Custom kitchens that will fit your lifestyle and budget.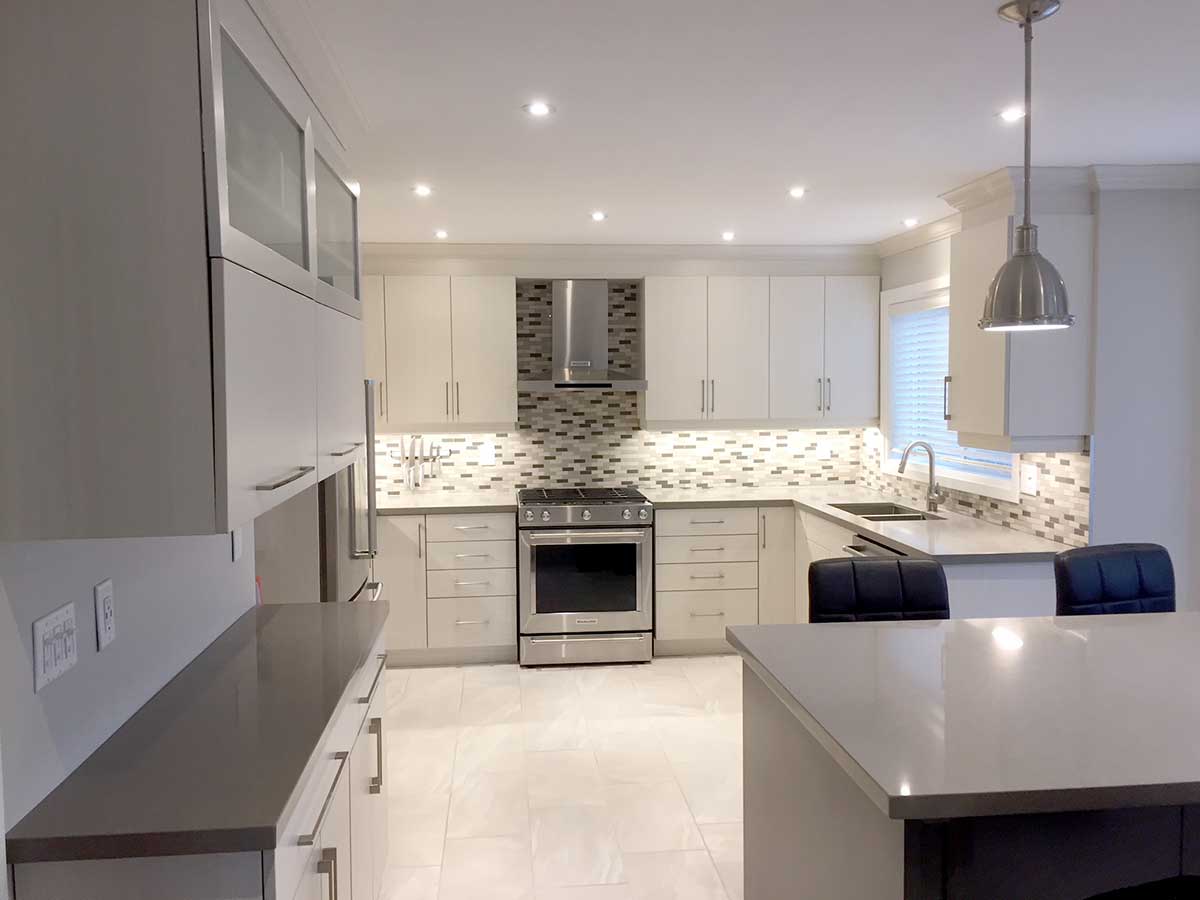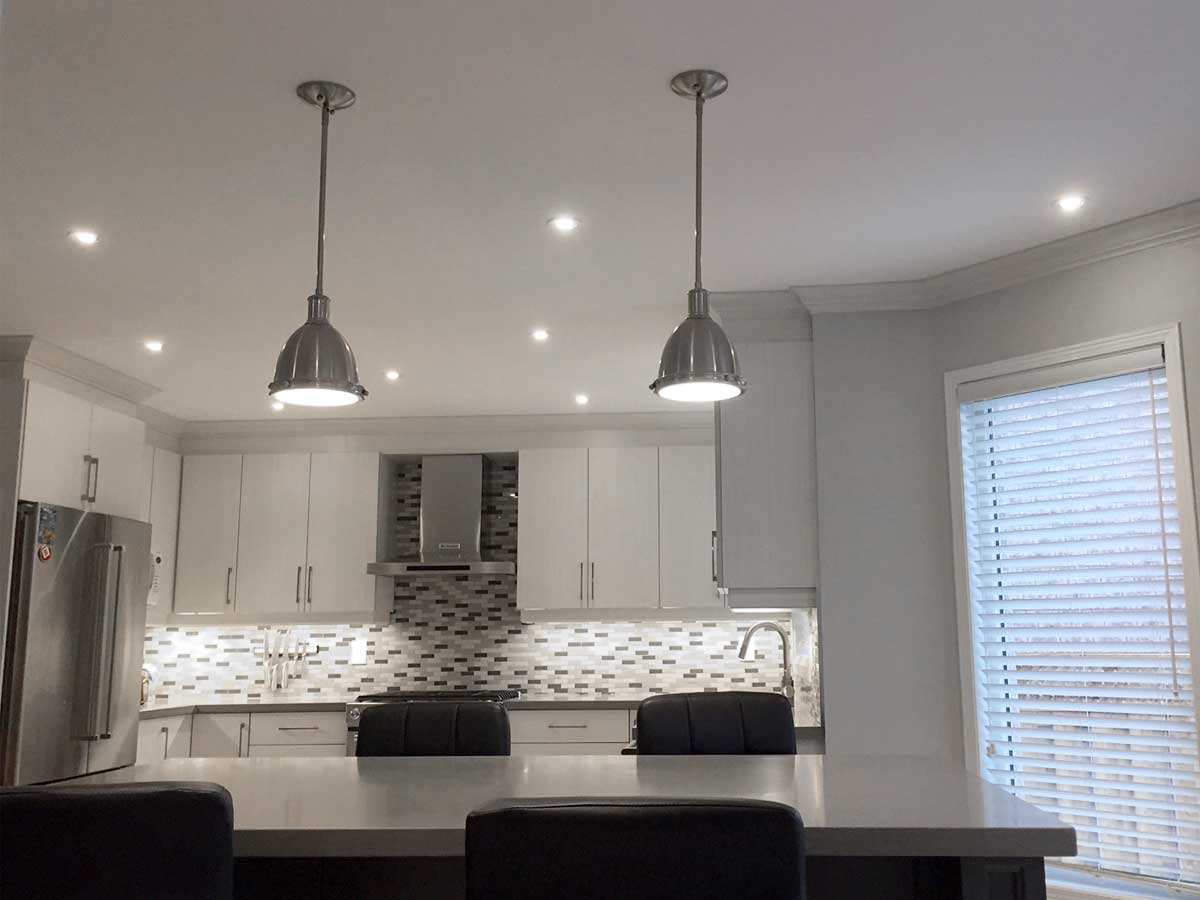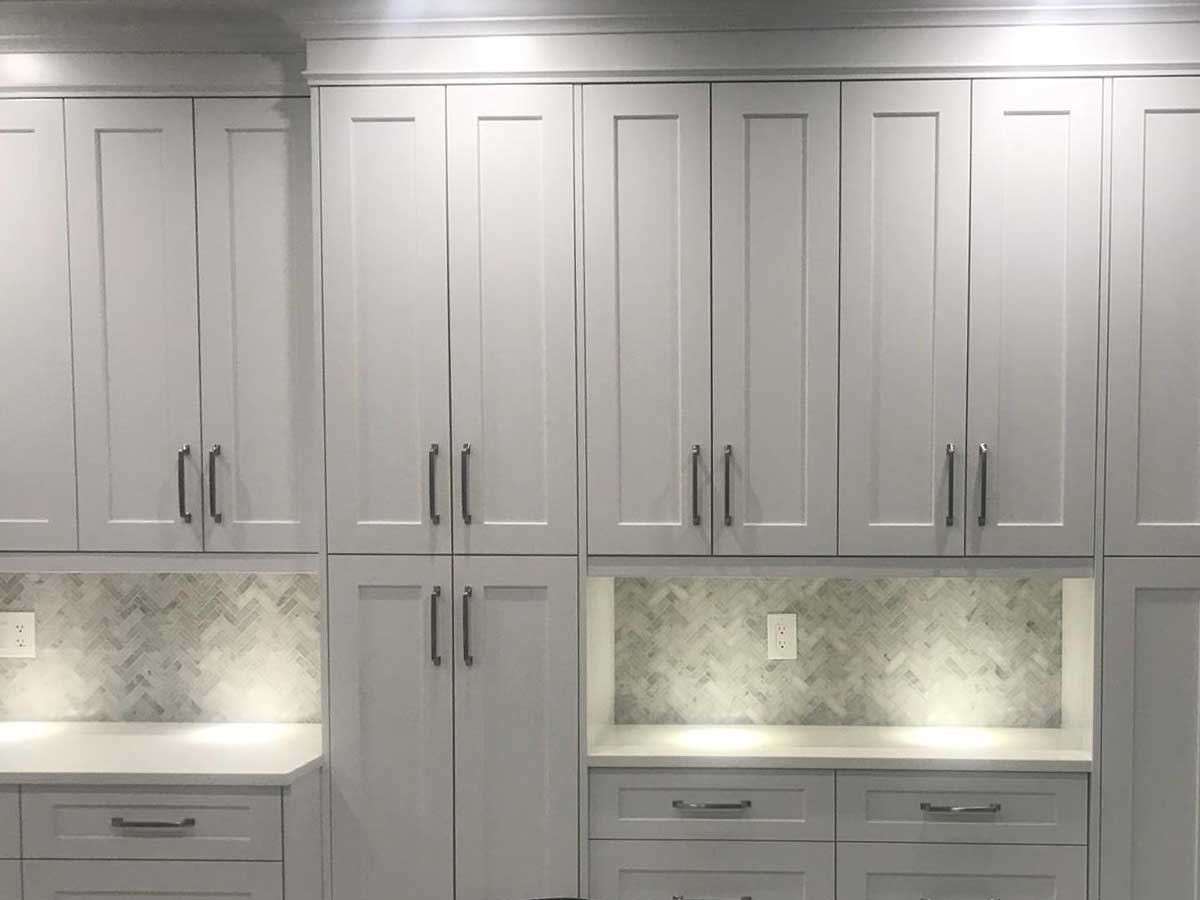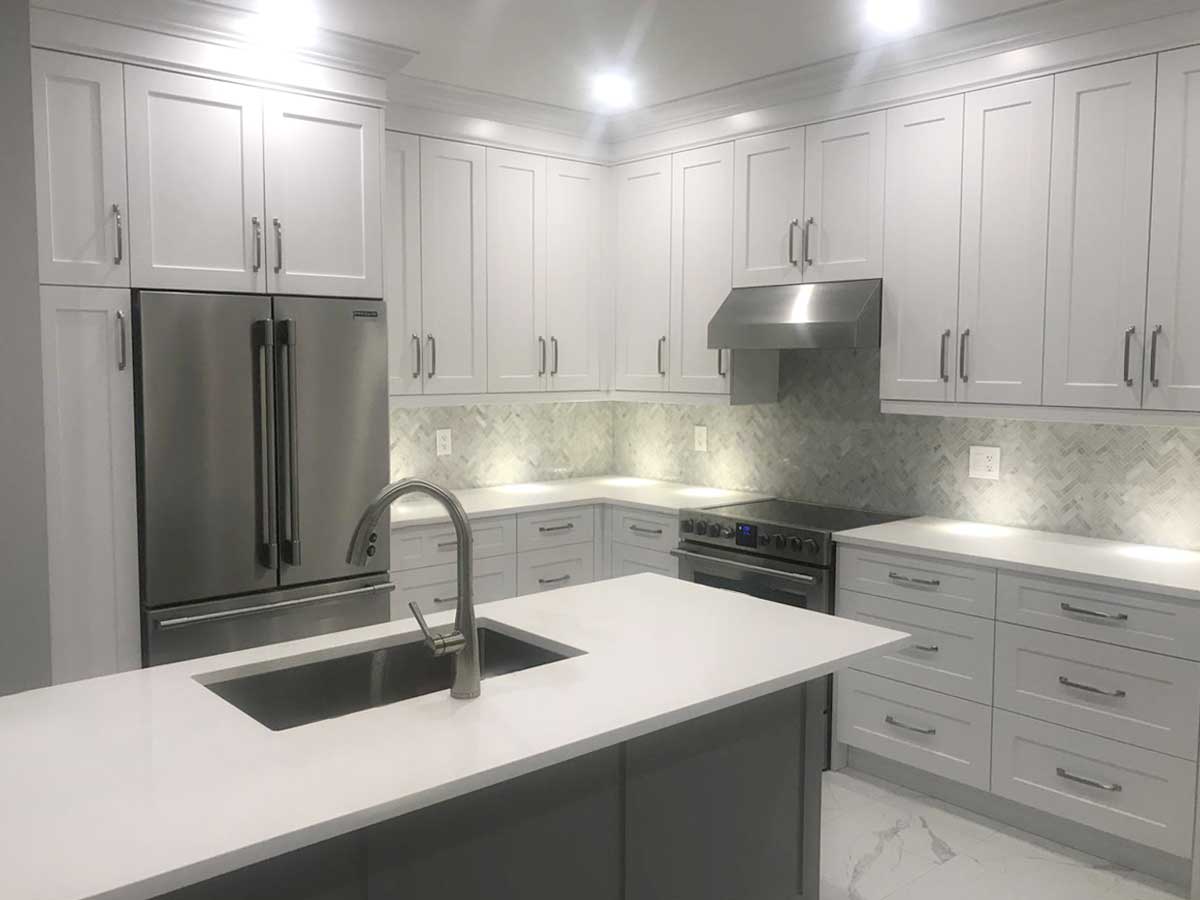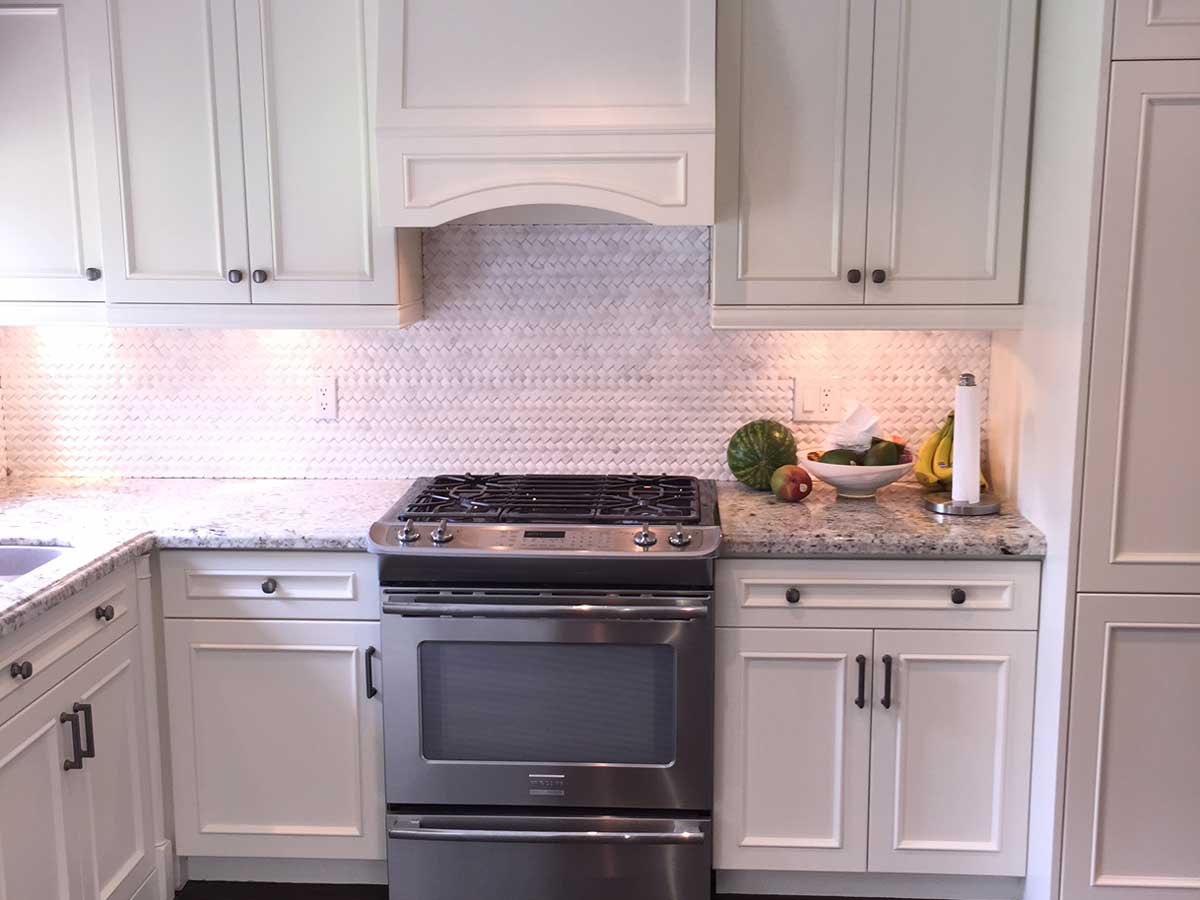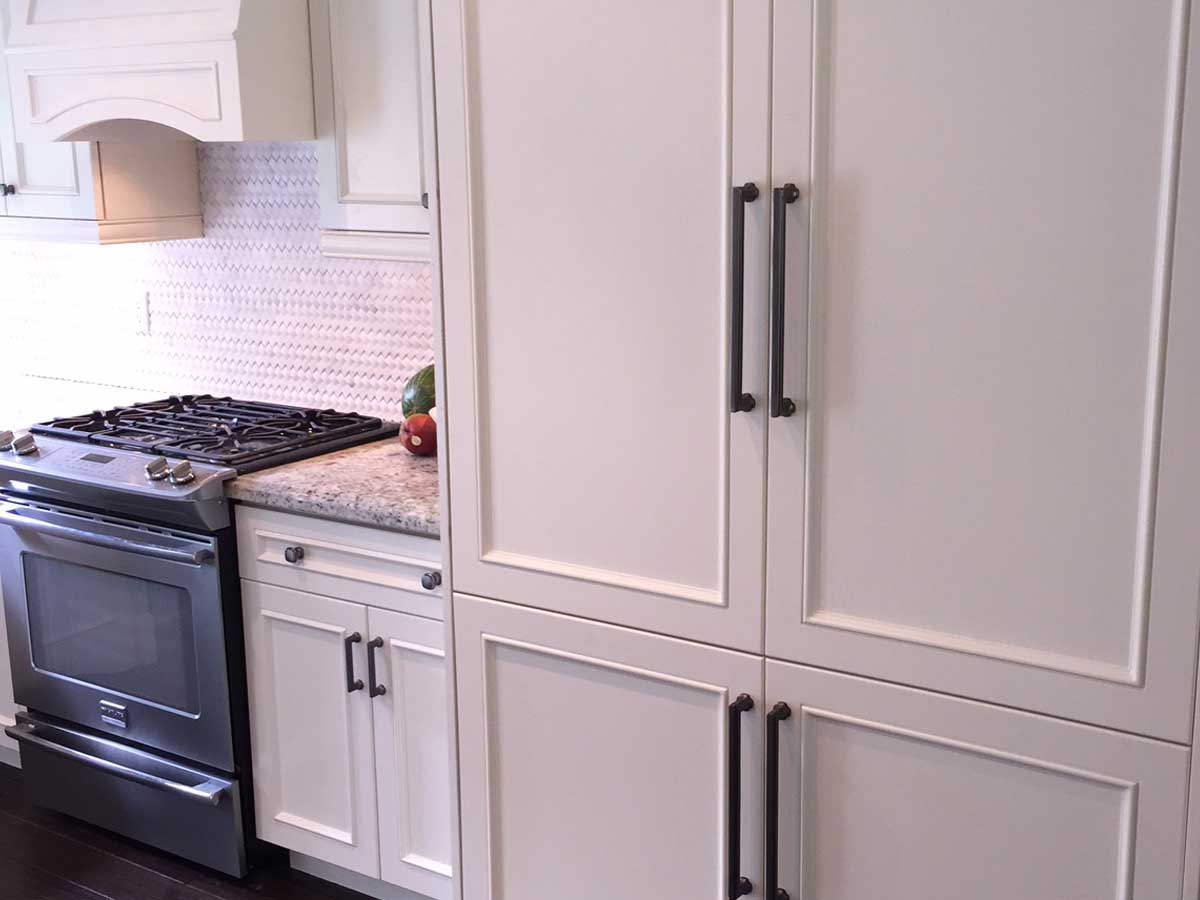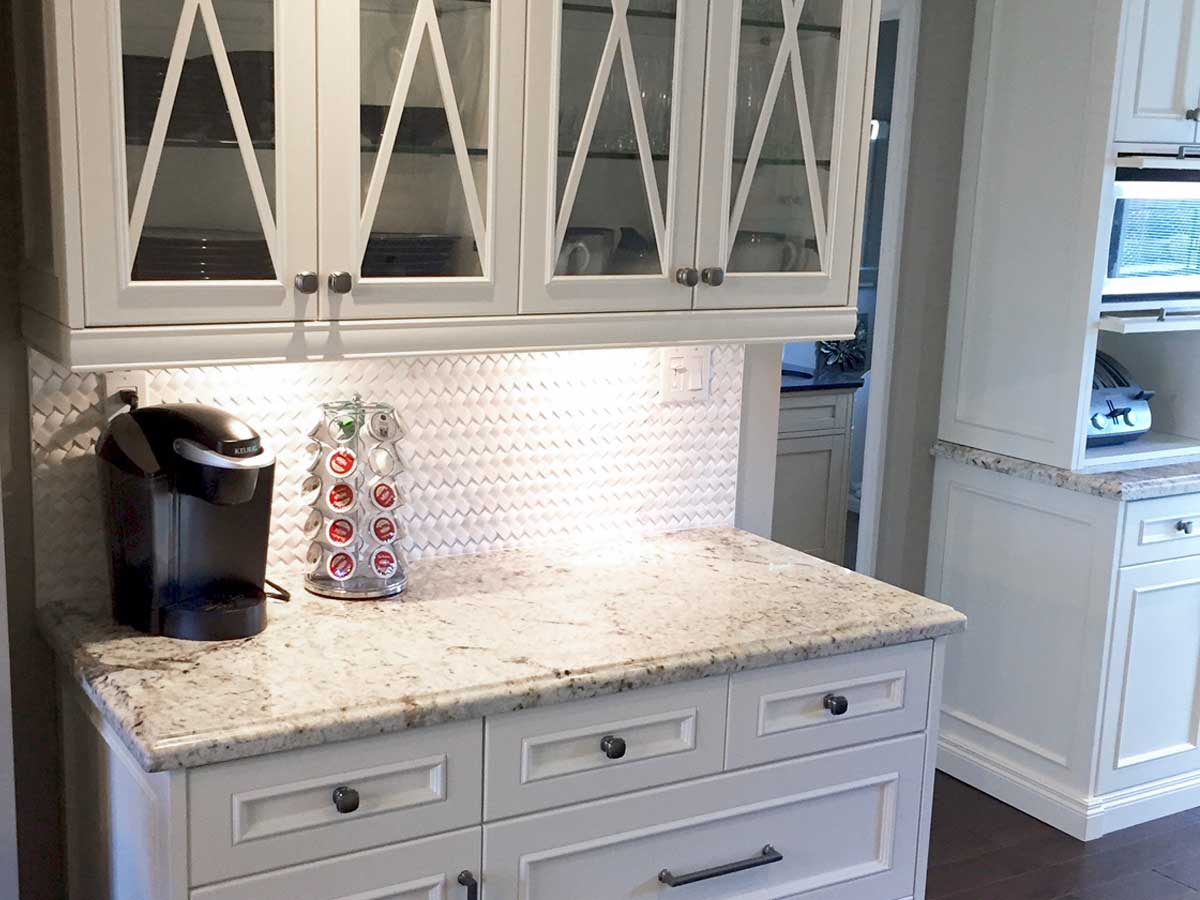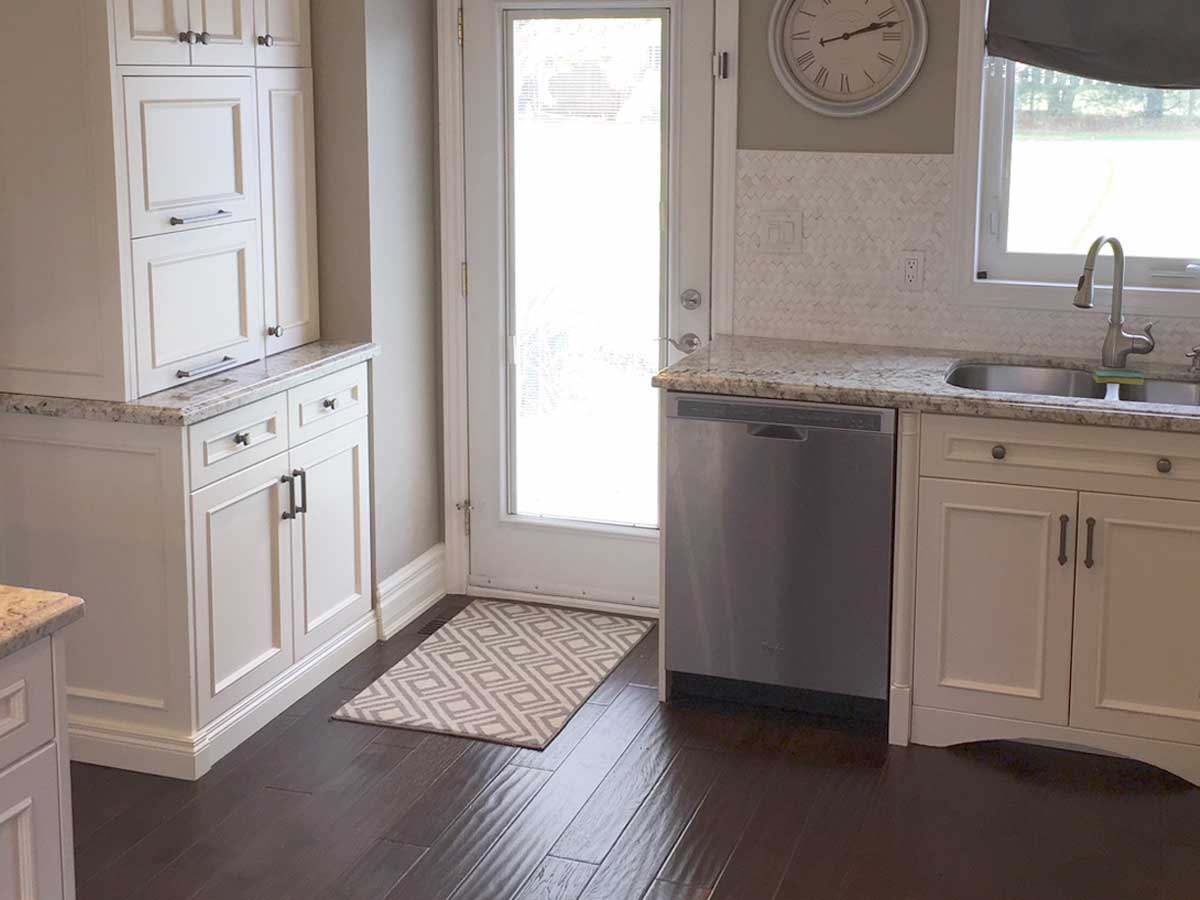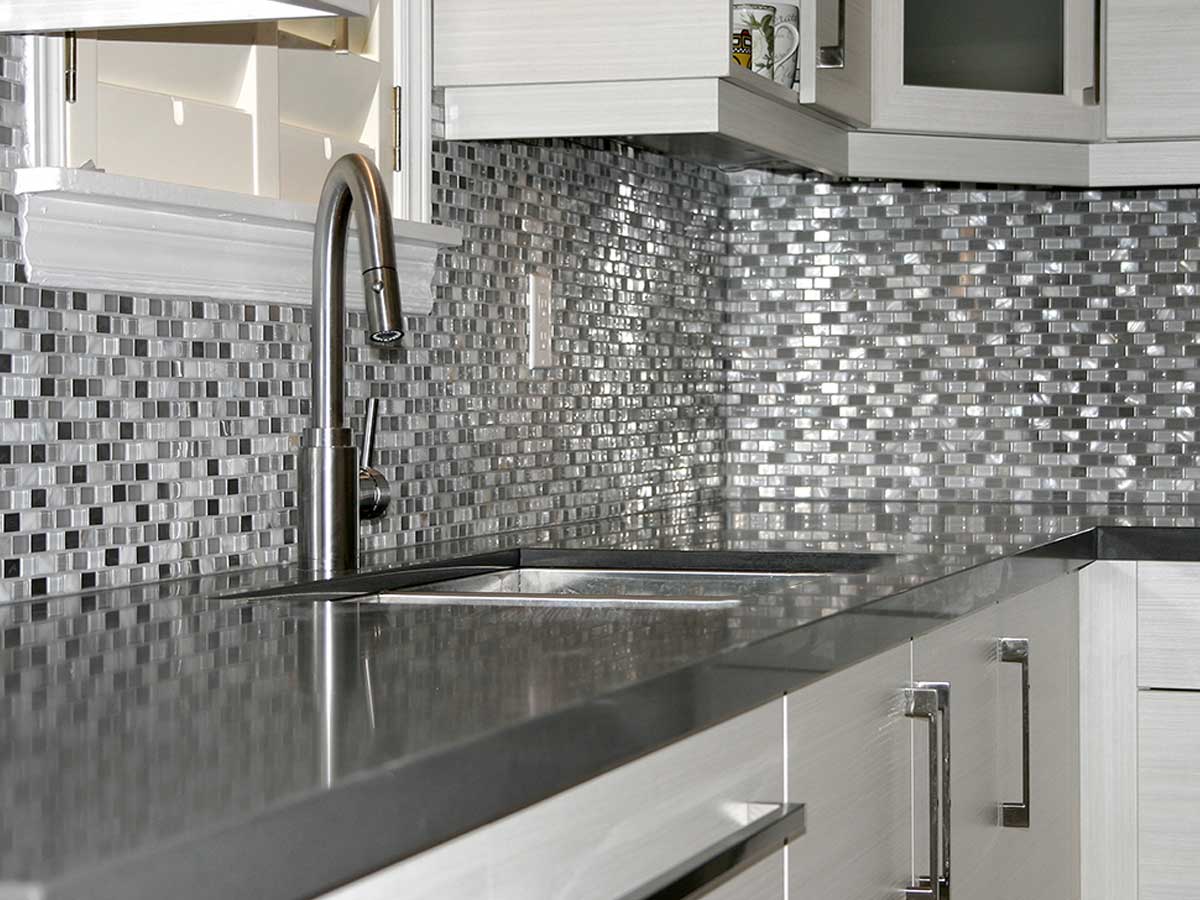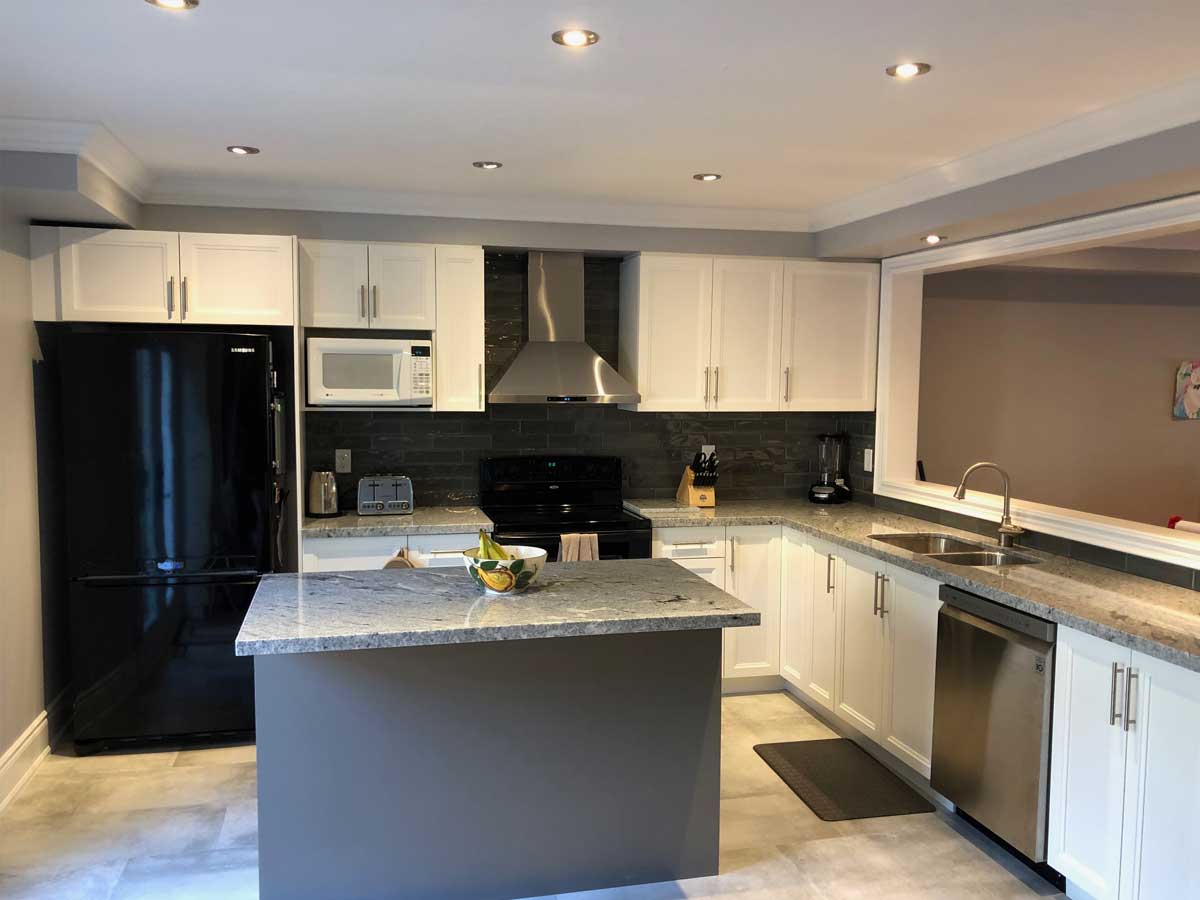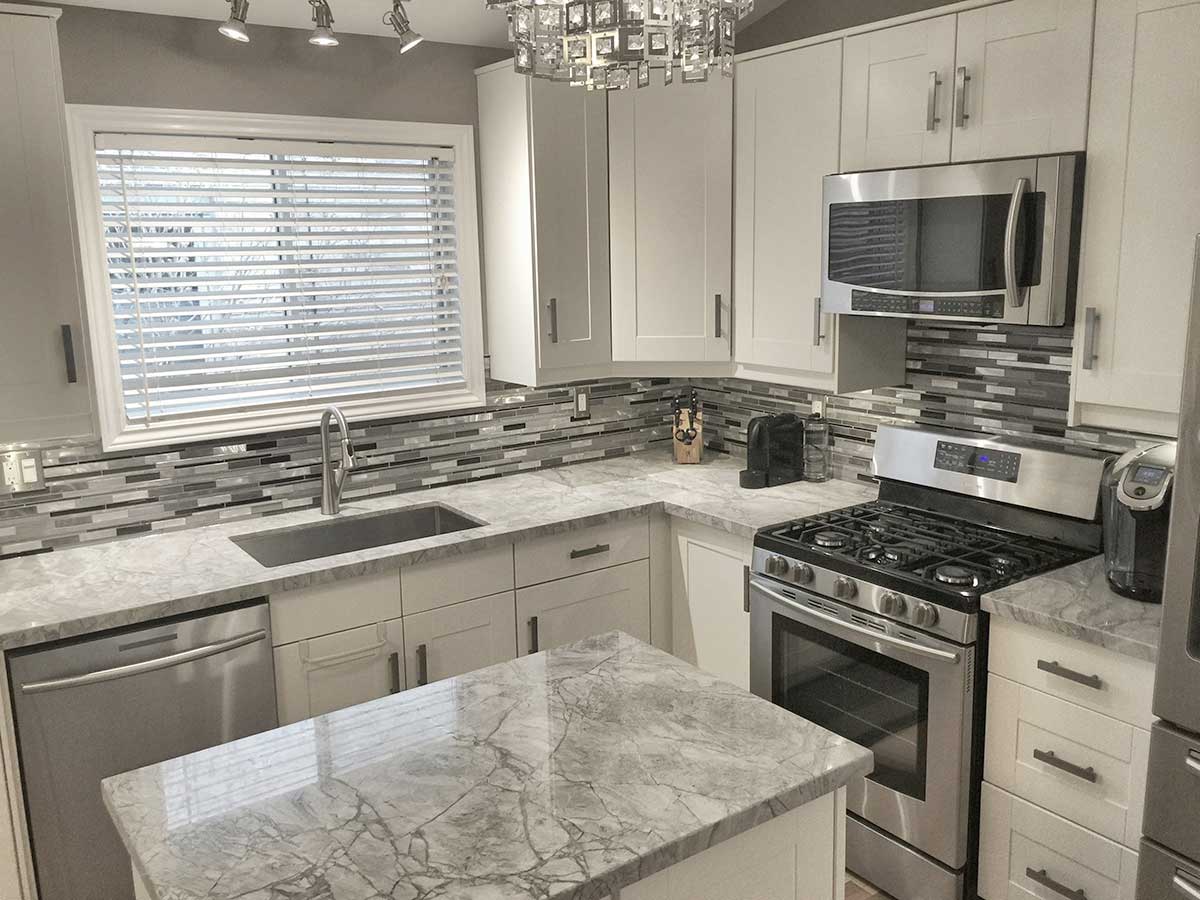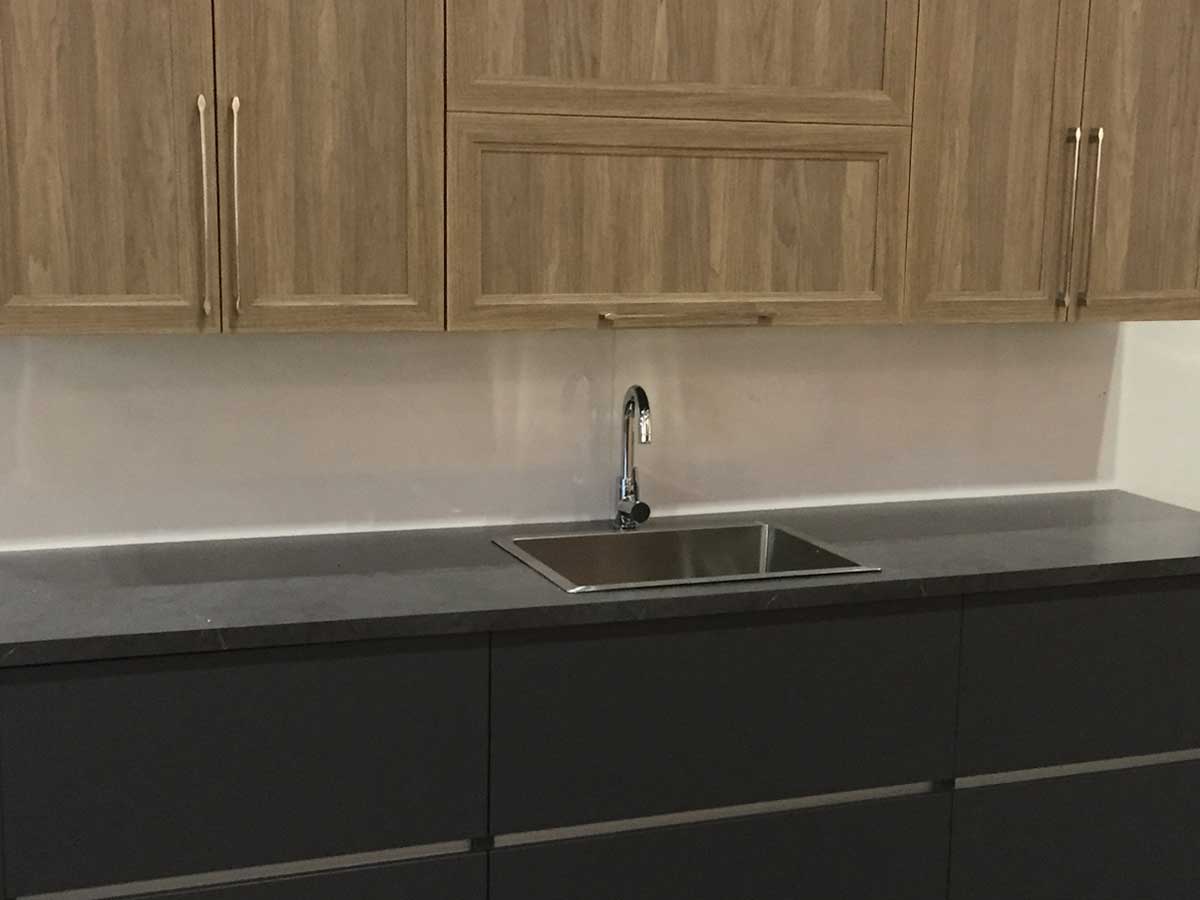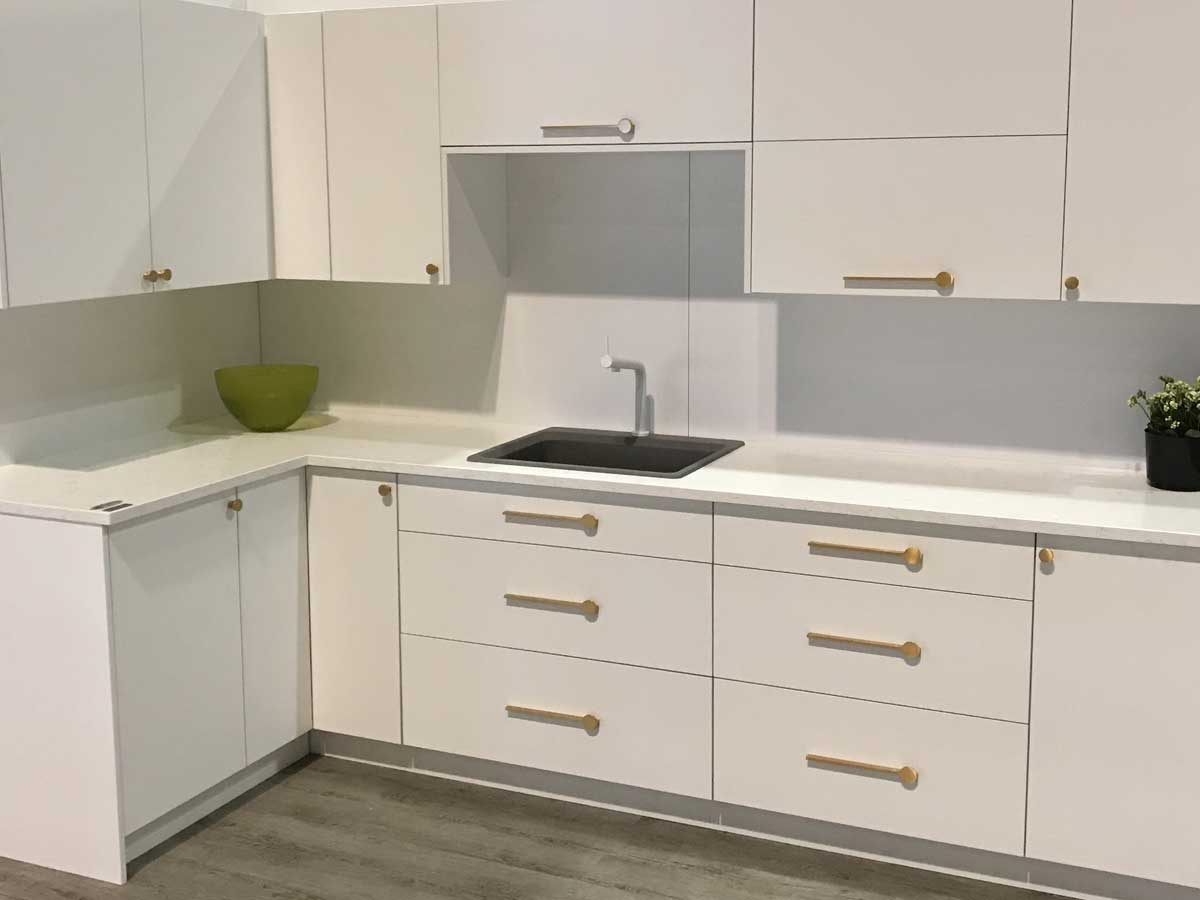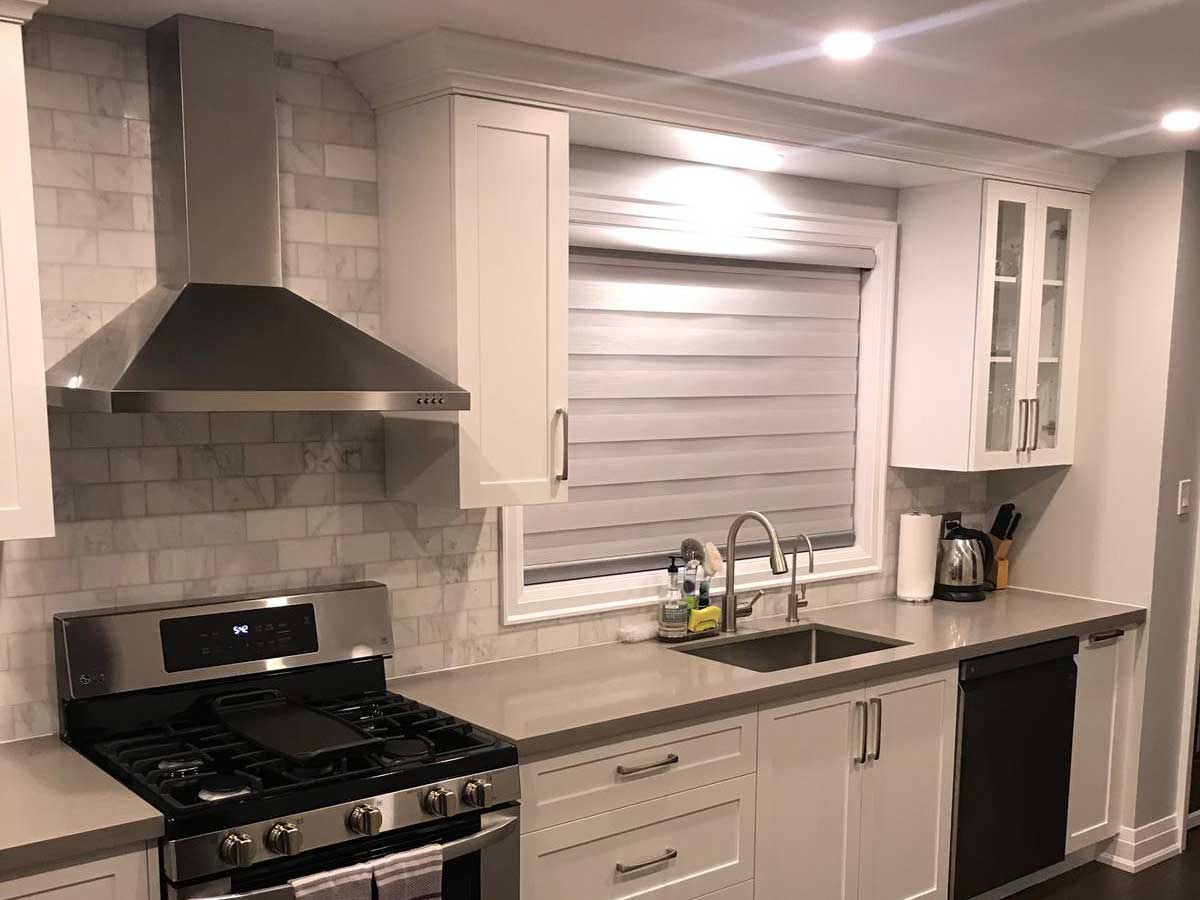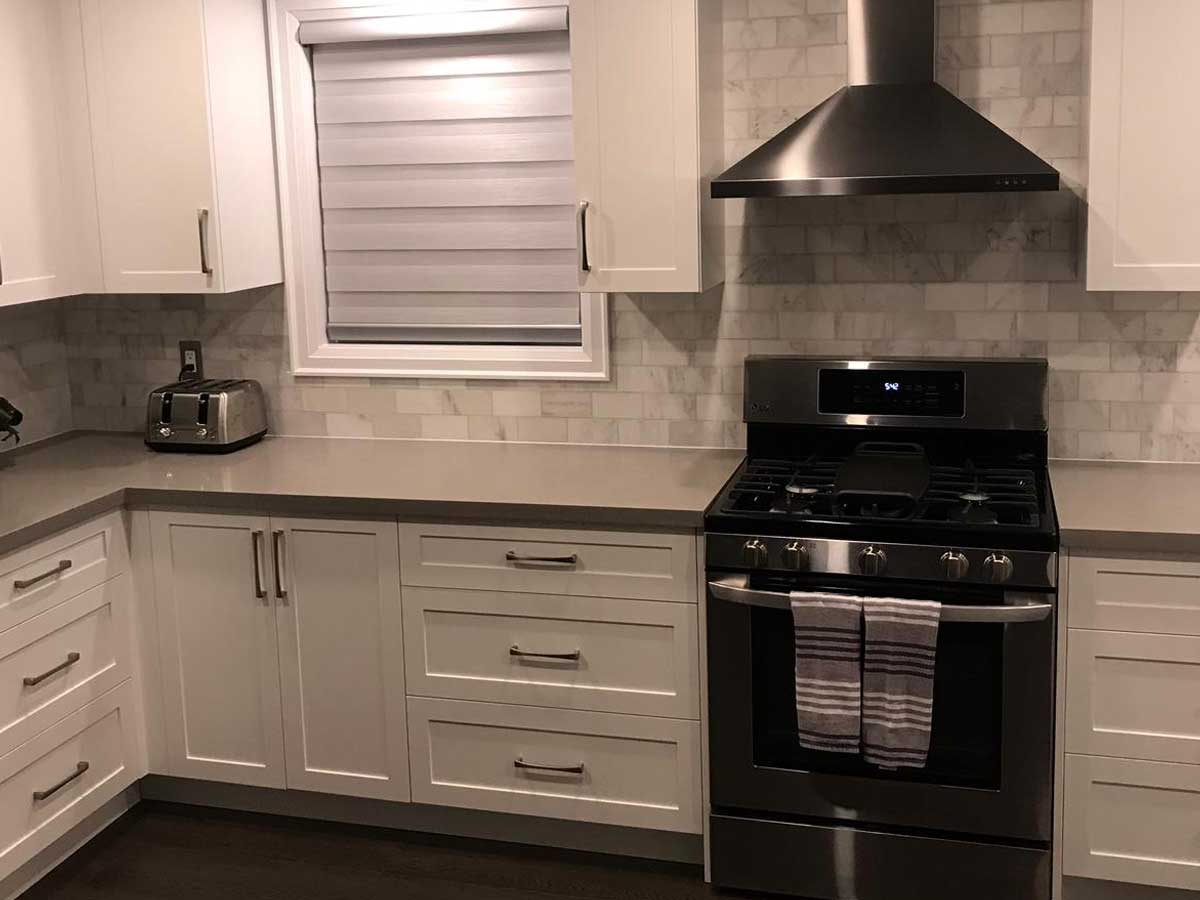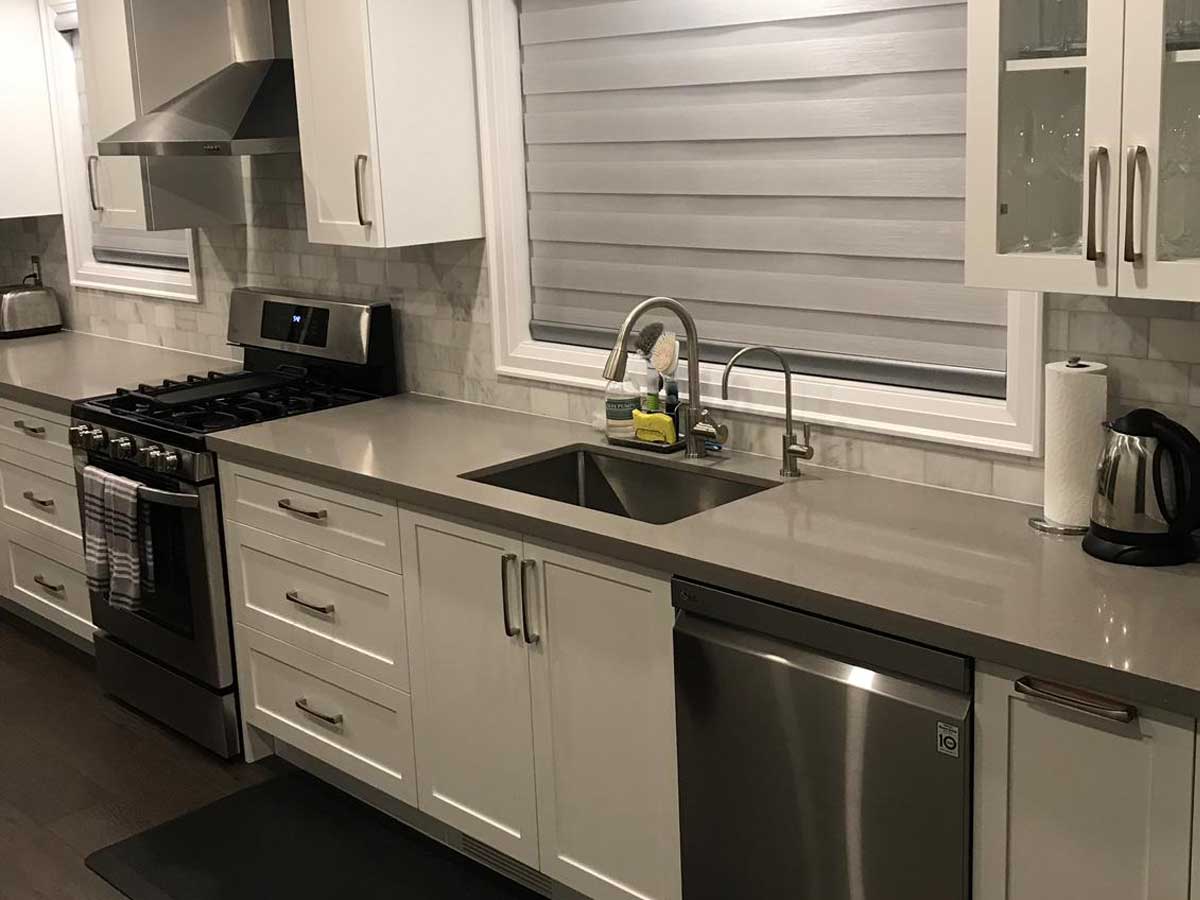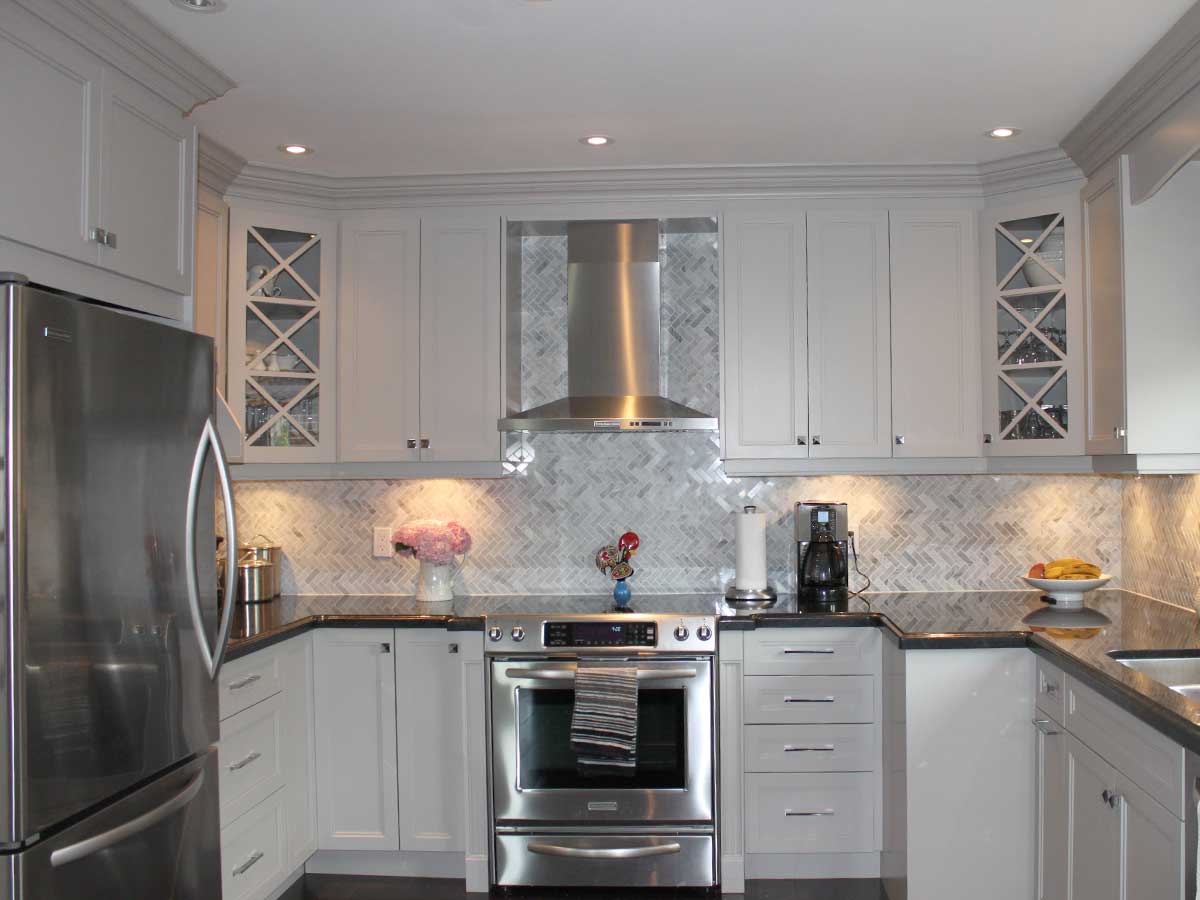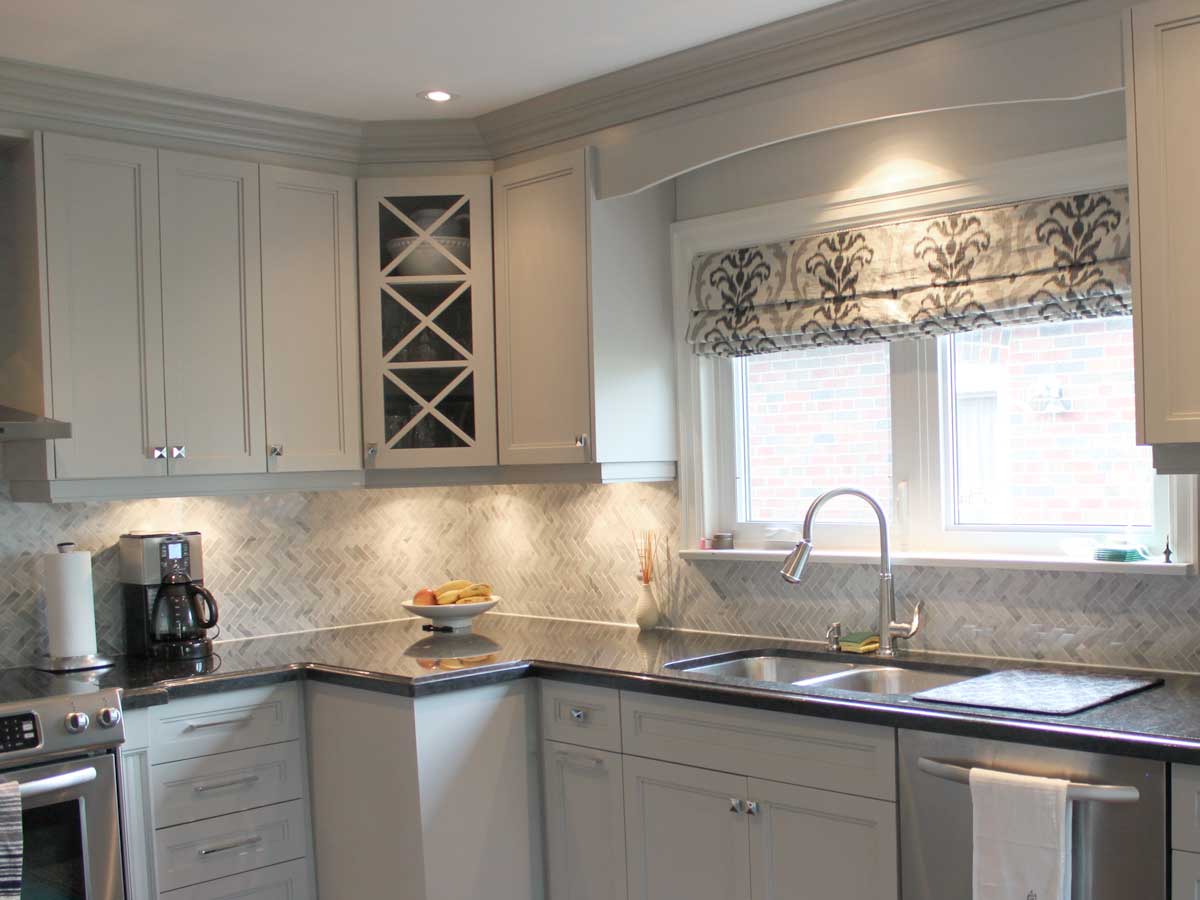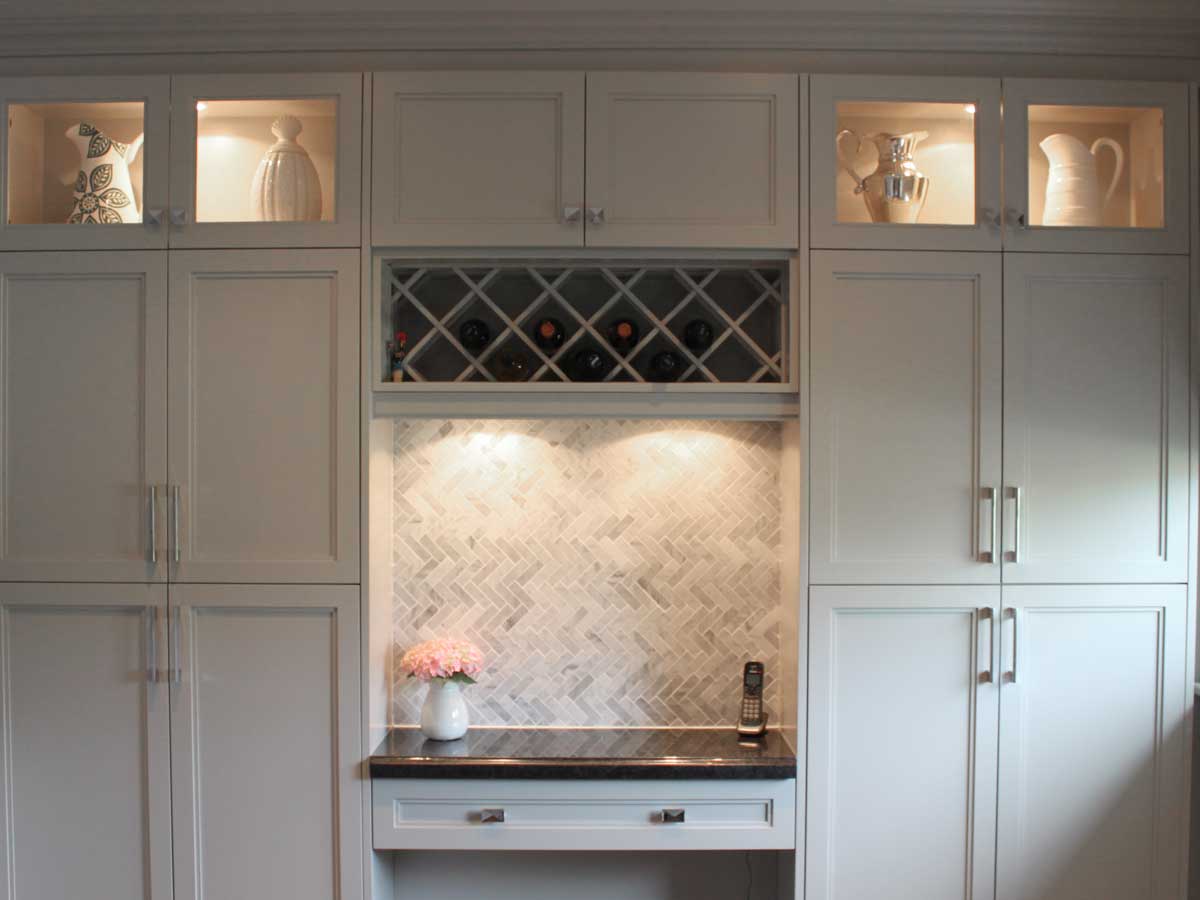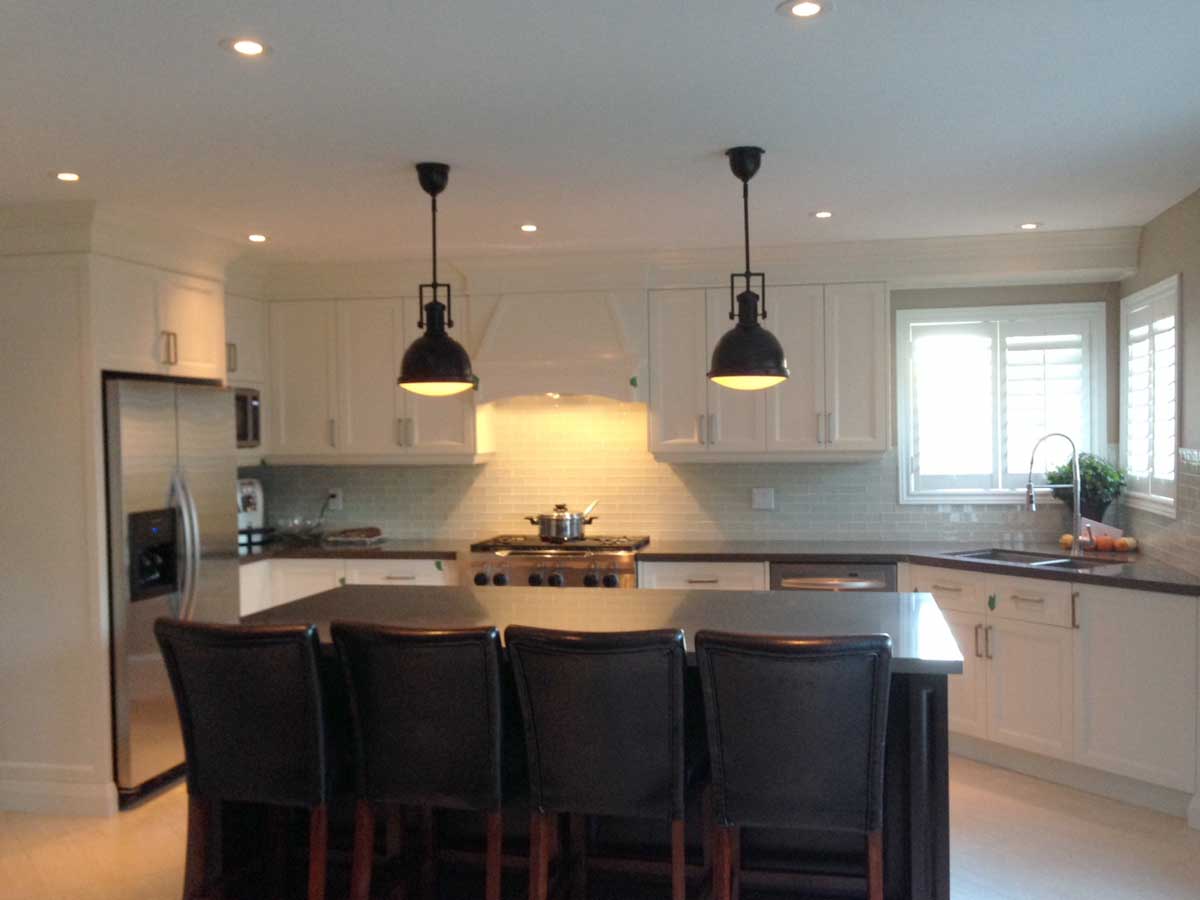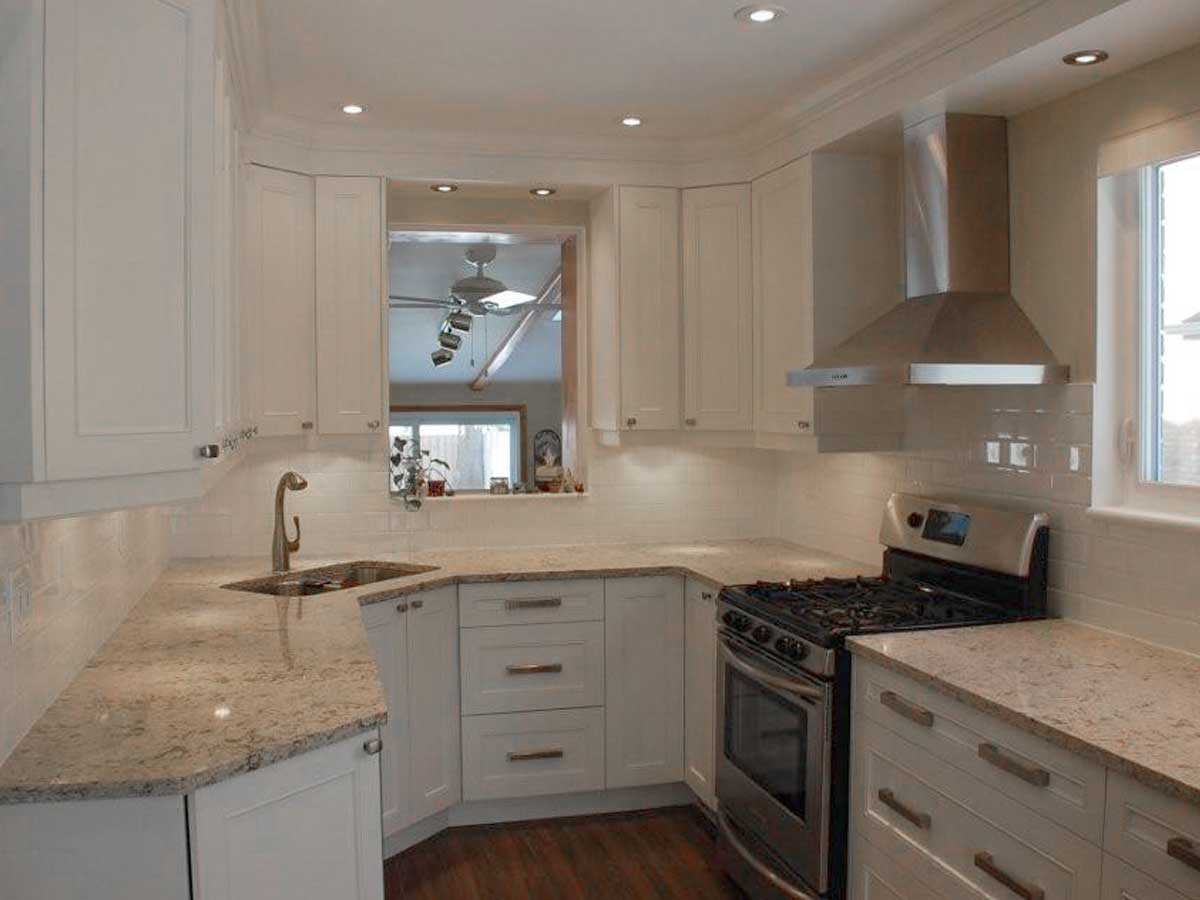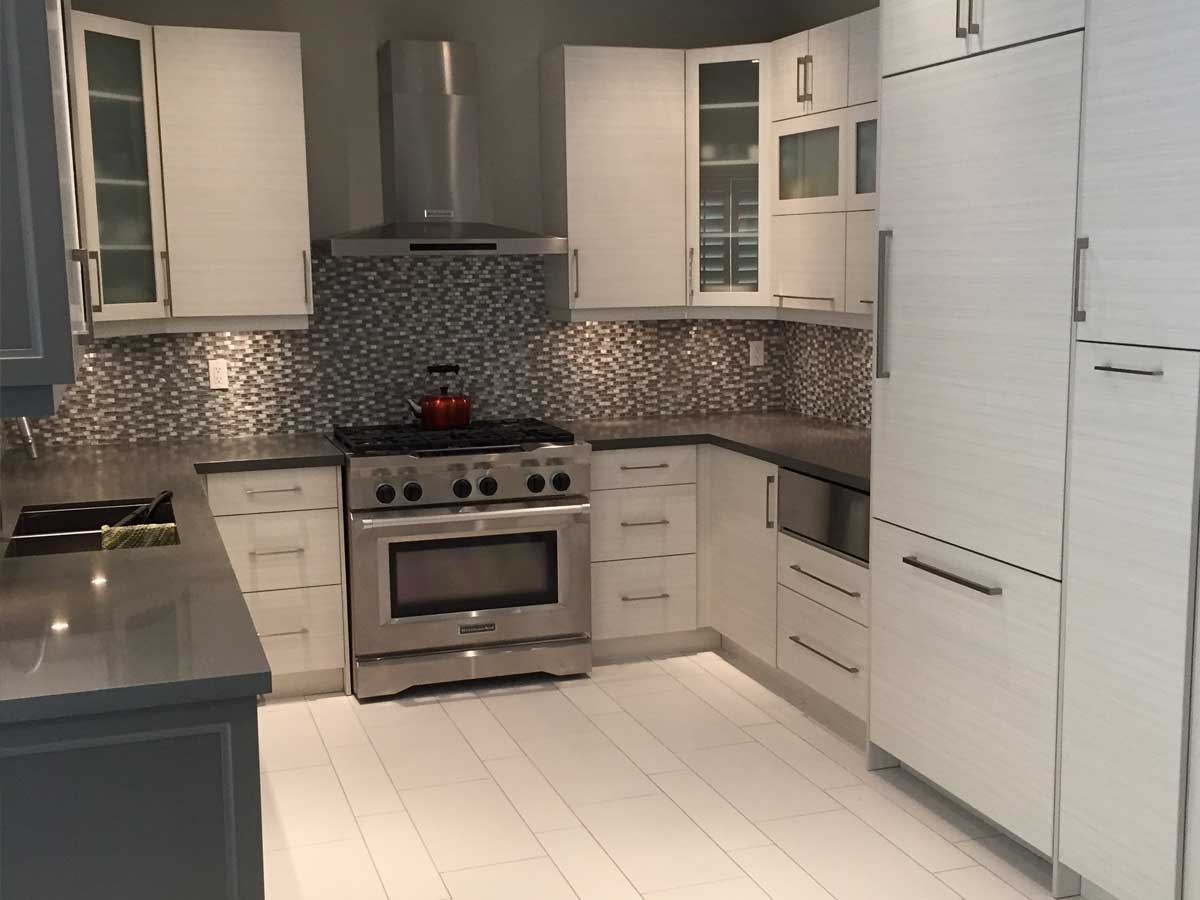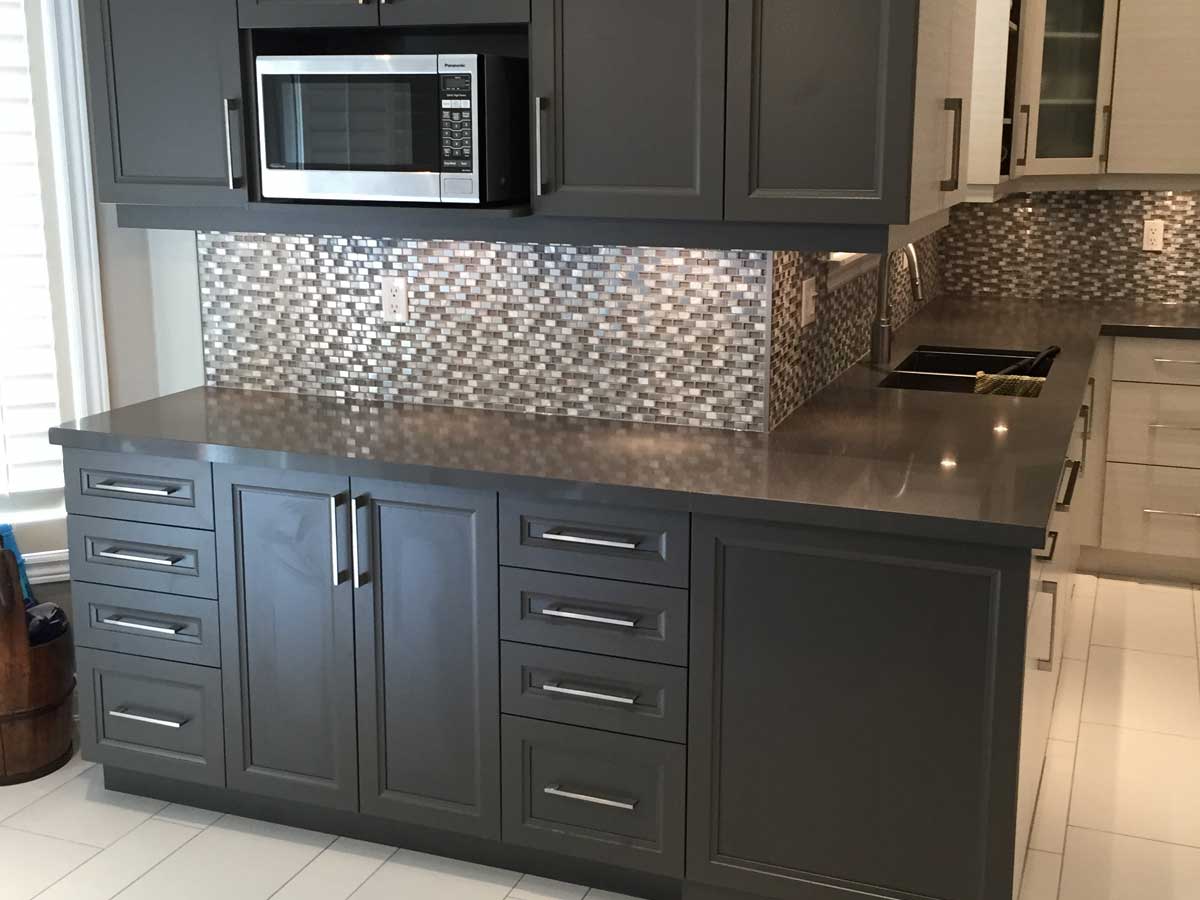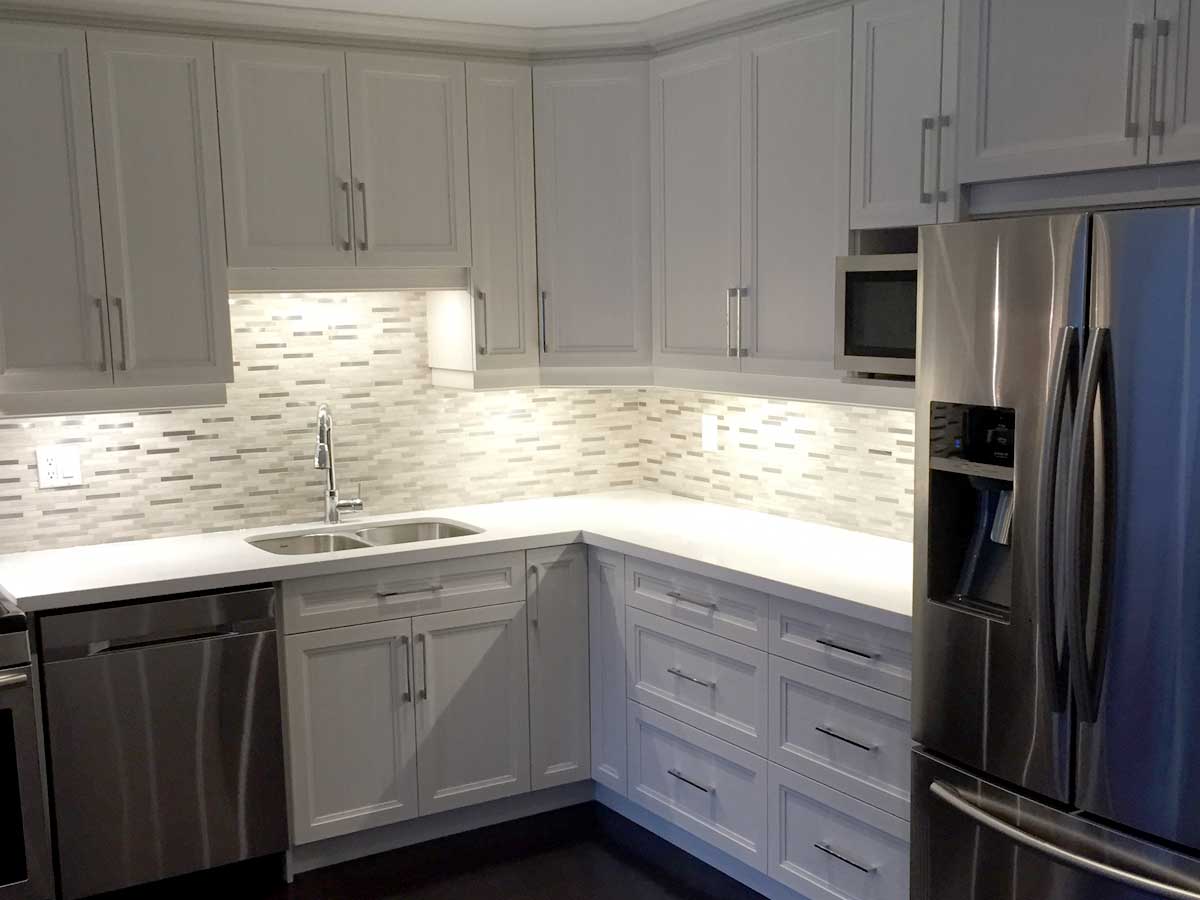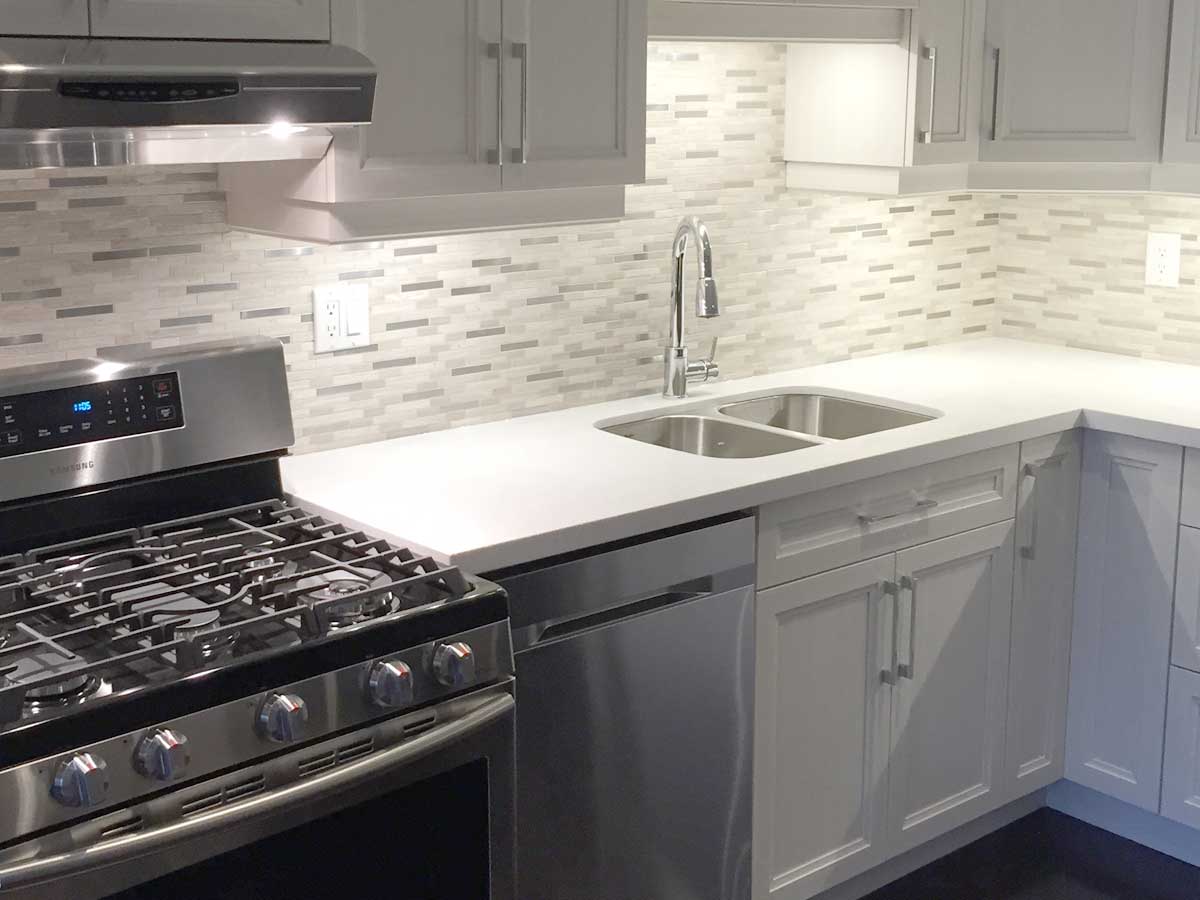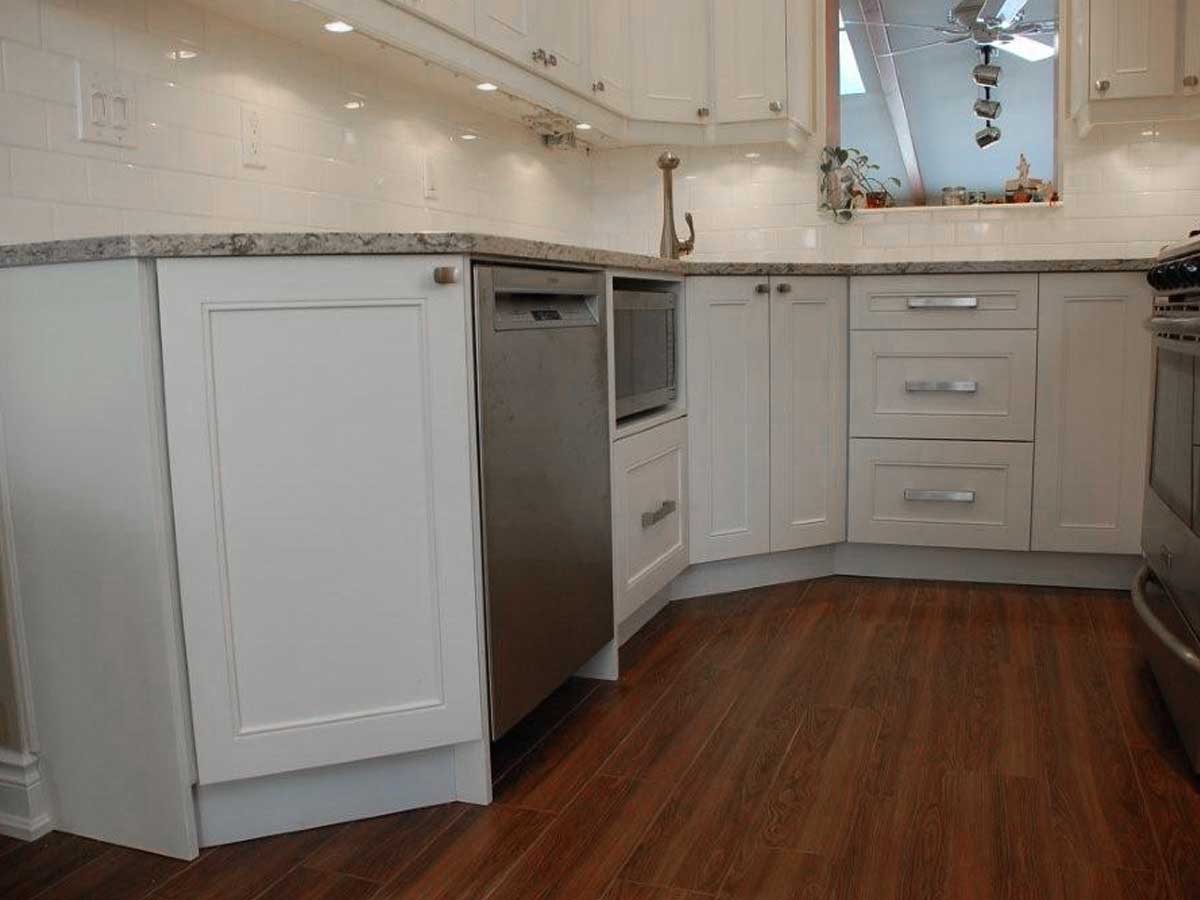 We'd love to hear from you.
Perfect Finish Renovations has been crafting kitchens & bathrooms for over 20 years. We service our clients with the utmost professionalism, quality customer service and unfailing attention to detail in Mississauga, Milton, Oakville, Burlington, Stoney Creek, Grimsby, Hamilton and Ancaster.
Whether it's a question, comment or more information about what we can do. Give us a call at 416-994-0864 or fill out the form and we will get back to you within the next 24 hours.